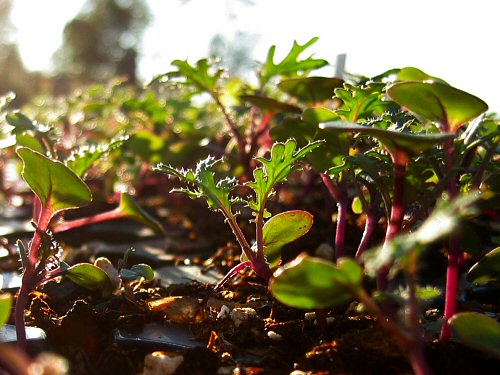 As a blog posse member on Crazy Sexy Life, I offer my raw recipes to the public. Visit Crazy Sexy Life for more recipes and info on raw and vegan lifestyle. check out other recipes here:
Crazy Sexy Recipes
I have a deep love affair with kale and this is my favorite raw kale salad. Kale is cleansing for your blood, reduces high cholesterol, and is packed with fiber and phytonutrients. So tasty, so easy to prepare, and so good for you. Try it
!
Tunisian Kale Salad With Olives And Lemony Raw Tahini Dressing
-2+1/2 bunches Dino Kale (lacinato) - cut thin strips across ribs
-Tsp Sea Salt
-4tbsp Extra Virgin Olive Oil
-4 tbsp-2 oz Nama Shoyu
-1 Tbsp Raw Agave Nectar
-1Tsp Spicy Curry
-1/2 C Lemon Juice
-1Tsp Cayenne Pepper
-1C Raw Tahini
-1oz Grated Ginger
-1+1/2 C Pitted Green Olives
-1+1/2 C diced Red Bell Pepper
-1C Pine Nuts
-1C Hemp Seeds
Slice the kale by the bunch across the ribs to get thin slices. Blend all ingredients minus olives, bell pepper, hemp seeds, to get a thick dressing. Add the olives, bell pepper, and hemp seeds to the bowl with kale. Then pour over the tahini dressing and mix thouroughly. Can be served right away or made a day ahead. Will not keep very long in the fridge if dressed, maybe two days tops before it gets soggy.